The professional solution for your tasks
Standard products, modification or new developments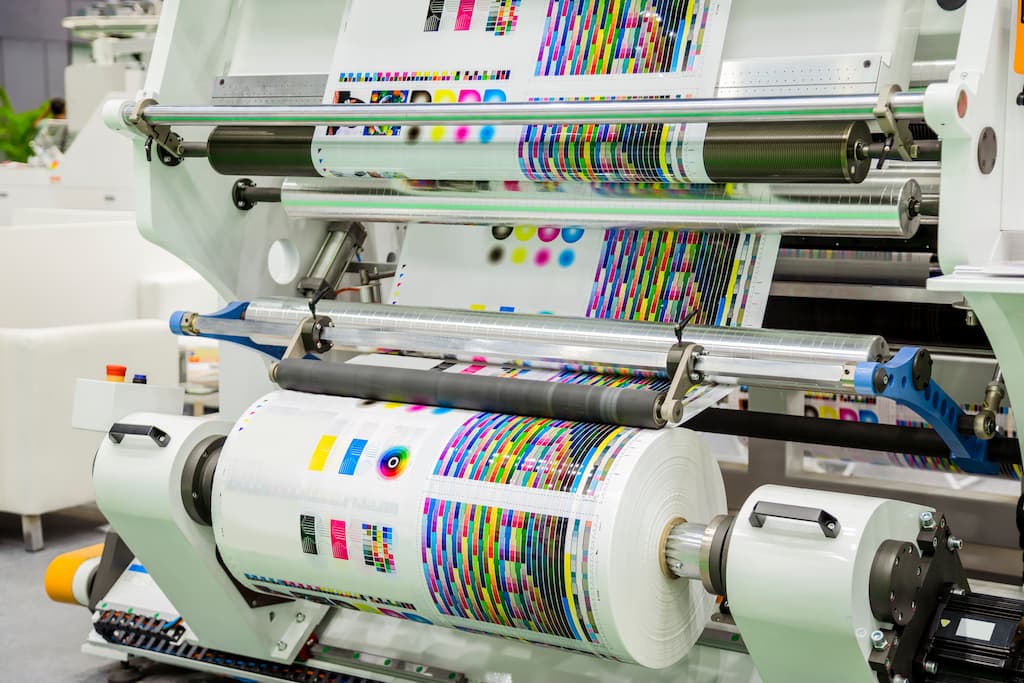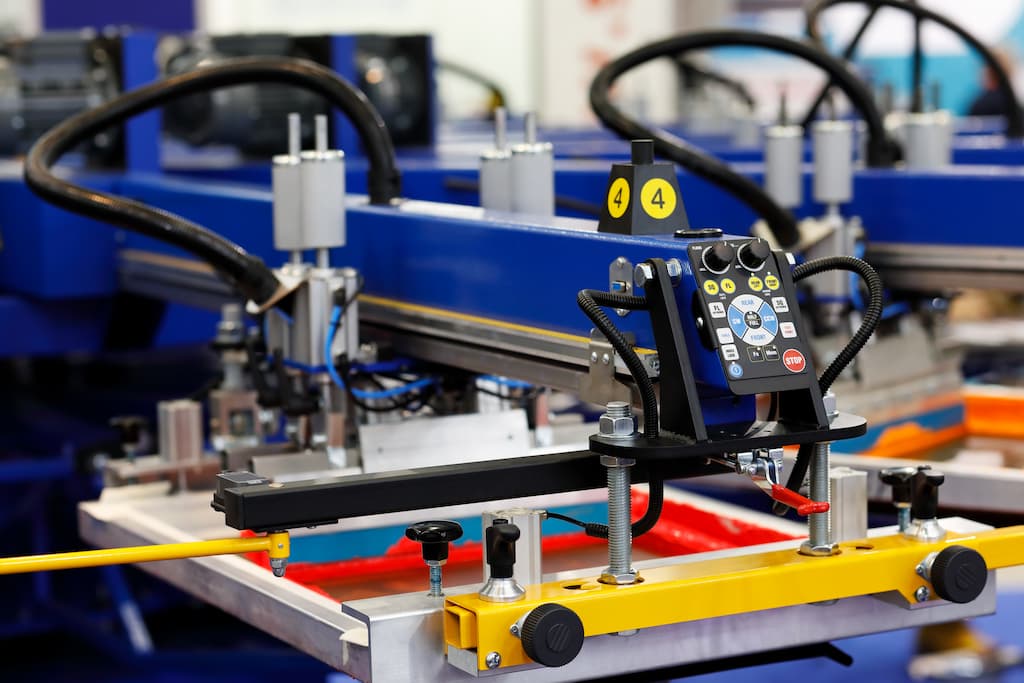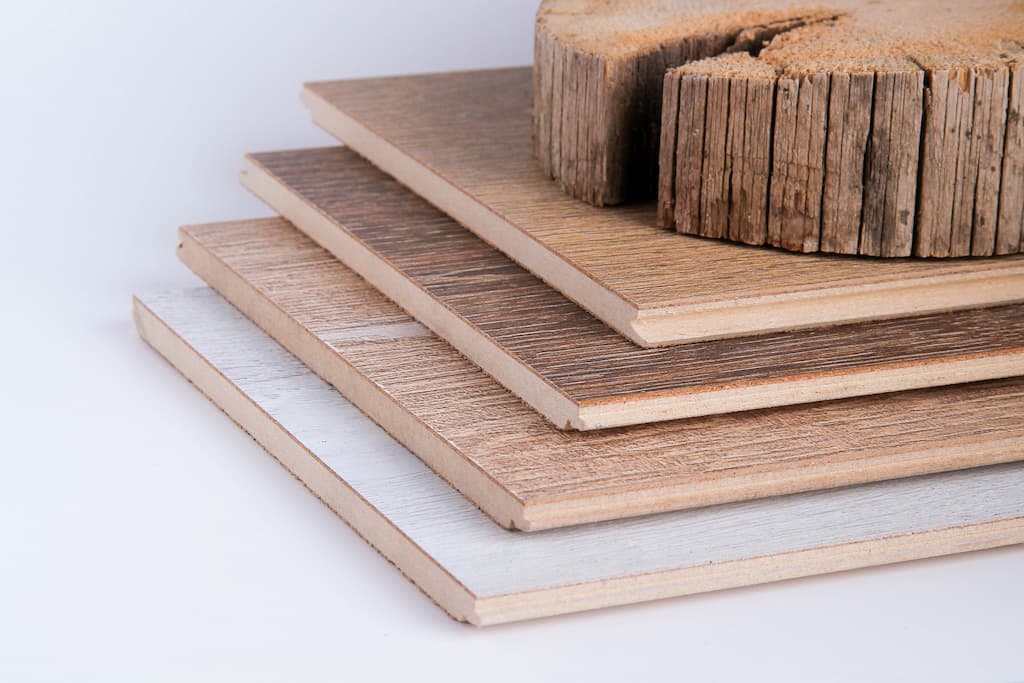 Especially in industrial applications such as mechanical engineering, plant engineering and equipment engineering, optimal functionality, efficiency and a high durability are required to meet demands such as availability, competitiveness and efficiency.
Depending on the heating task, different requirements are placed on the infrared radiant heater.
We will be happy to assist you in professionally solving your heating task.
We are happy to collaborate with you to optimize existing heating processes as well as in developing new ones for machine, plant, or equipment engineering.
If you cannot find a suitable infrared heater for your heating task in our product portfolio, we will develop and present appropriate solutions for you based on your technical specifications, through modification or new development.
The aim is to find the best solution for your heating task, taking into account functionality and quality in combination with economic efficiency.
What we offer you
Over 60 years of experience in the infrared sector
Comprehensive product portfolio of infrared heaters with accessories
Technical know-how & competent service
Proven quality of our infrared heating elements
Innovative development to solve your heating tasks
Customer-oriented collaboration
Integration of existing or new infrared heaters for your heating process
Consideration of functionality and quality in combination with economic efficiency